Smiling Tree's Stats
Plants and trees planted
9198
Green area spread (sq. ft)
4238
Events and plantations
148
Go Green Walk
'SMILINGTREE GO GREEN WALK'  held at Lodi Gardens on the 15th January 2012, was a great success and we thank you for the ardent response.
The event hosted by Nirbhay Kwatra, much to our delight, got an overwhelming response from the masses. People from all age groups were not only inquisitive about the cause but were very 'appreciative' too. They were surprised to notice a young ten-year-old kid having such awareness and zest for a clean and green environment.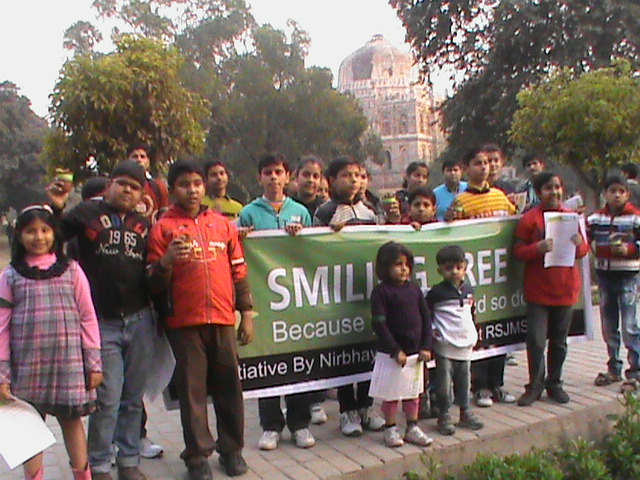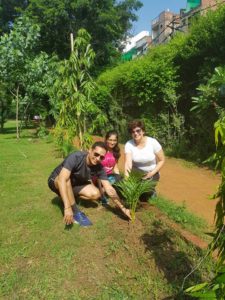 With love to lungs
Smiling Tree strives to create a tropical paradise by planting about 80 'Areca Palm' trees in the Roshanara Club nursery today. Though all plants clean air borne toxins and help us breathe in healthier oxygen, Areca Palm is named as 'one of the best' air purifying plants, after a study on scientific clean air by NASA.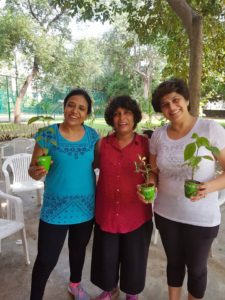 Gifts by Smiling Tree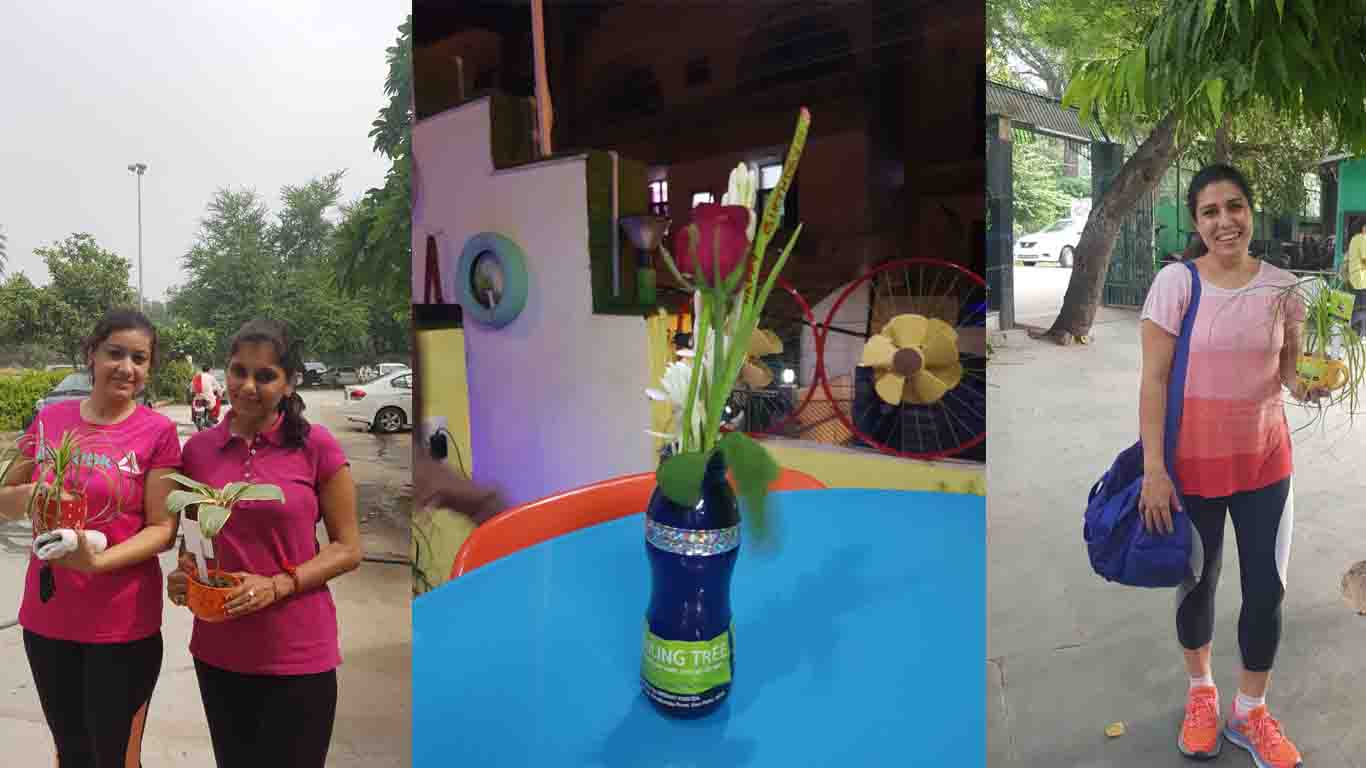 Plantation in remembrance of Uri Martyrs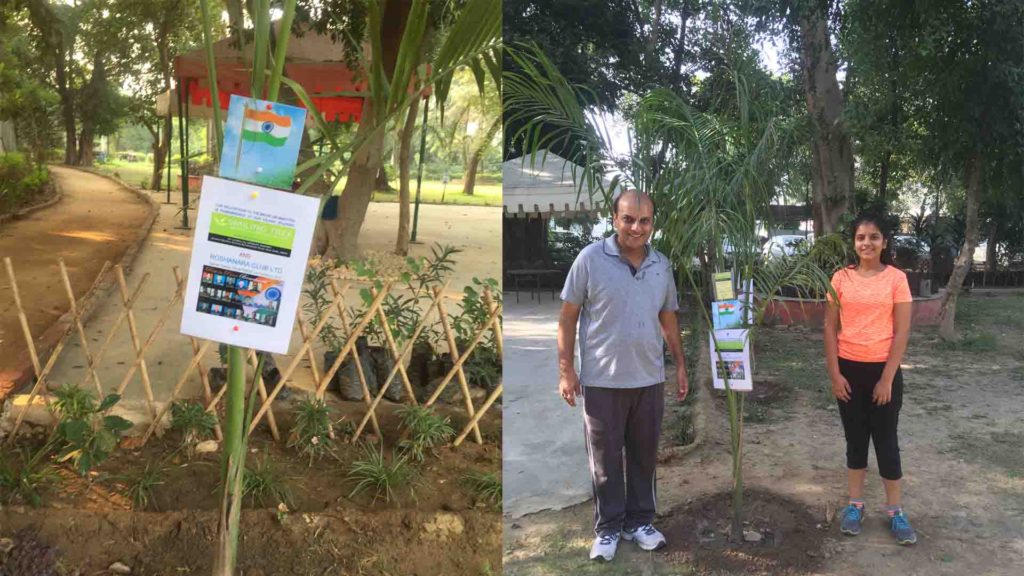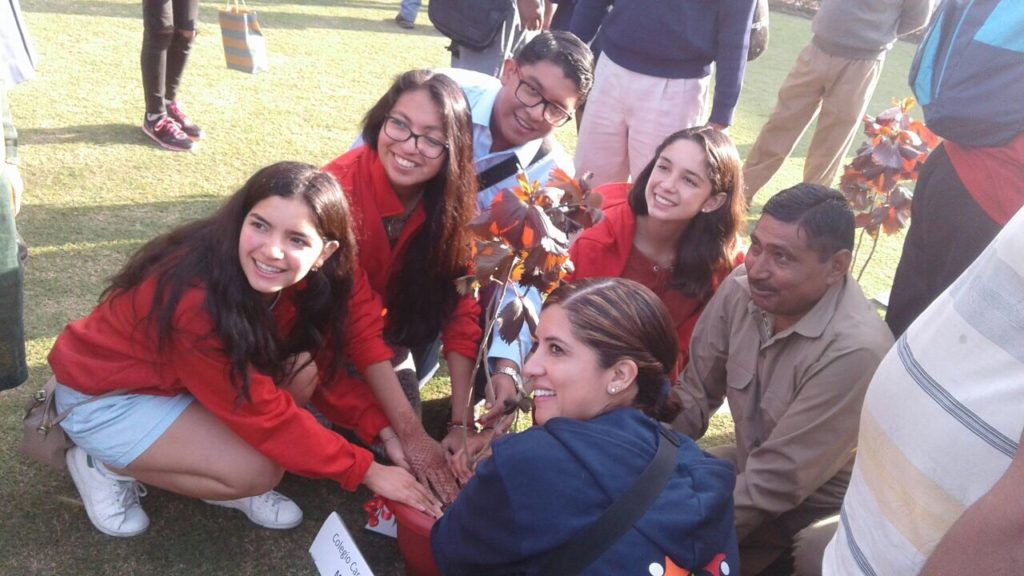 CDLS, Modern School Delhi
SMILING TREE  planted 25 "Acalypha" plants at Modern School, Barakhamba Road, Delhi on the occasion of Community Development and Leadership Summit, 2015 and 2016. Students of 24 schools from Australia, Bangladesh, China, Germany, India, Indonesia, Lao PDR, Malaysia, Mexico, Philippines, Russia, South Africa, Thailand, UK, USA, and Modern School, Delhi, initiated a green step towards environmental consciousness and joined together in the plantation drive.
Roshanara Club Plantation Drive in August, 2016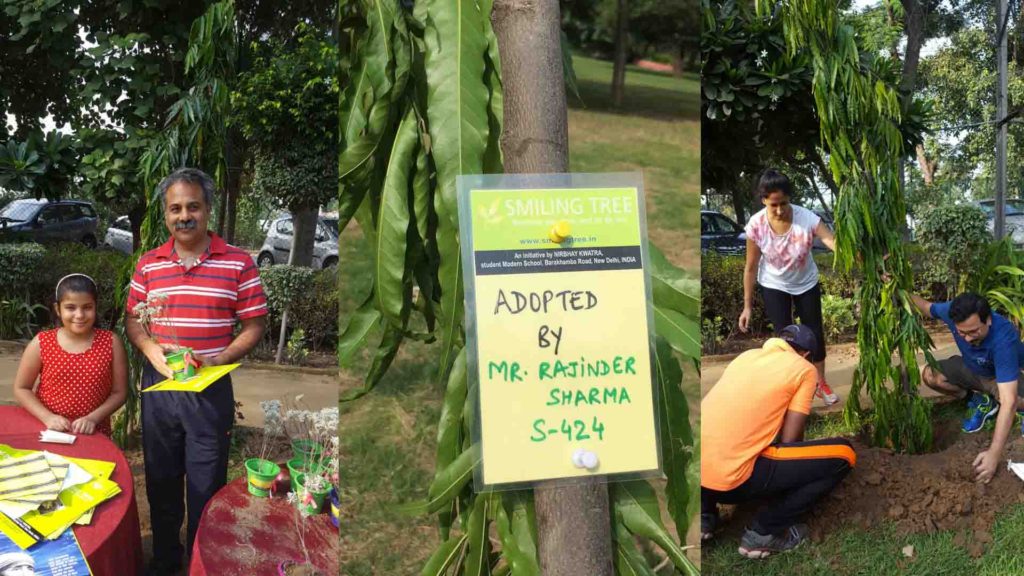 Nirmal Hriday
We at Smiling Tree believe that plants and saplings are the most meaningful and personal gifts one can give. In the same light, gifted the Nirmal Hriday foundation with our creations.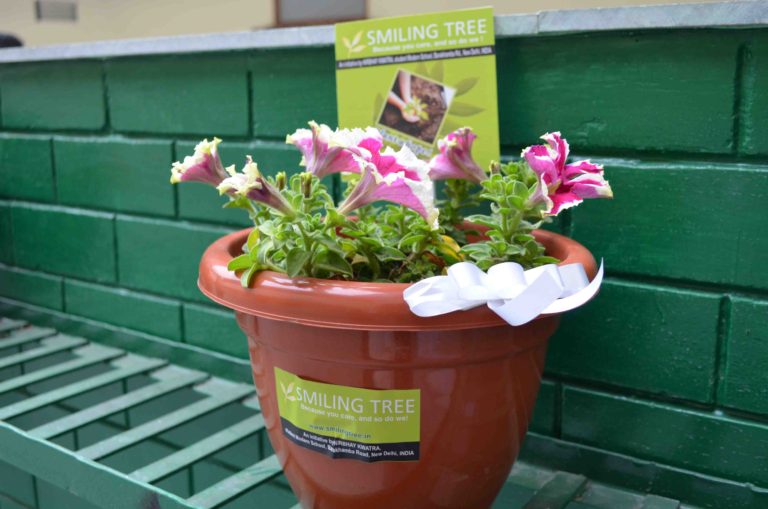 Mother Teresa Plantation
Children from Modern School participated in the event along with the host Nirbhay Kwatra, wherein they planted trees, shrubs, interacted with the Missionaries of charity, met the 215 patients at the Institute. Besides there was a Cake cutting ceremony by the children along with Sister Charming, head of the Missionaries at 'Nirmal Hriday', and the cake was subsequently distributed to the patients by the children.
Interaction with Missionaries of charity was a privilege as all of them had the experience to spend time with some truly remarkable women–brave, generous and loving. Meeting the patients there was another remarkable engagement with life, learning to open one's heart to give and to receive. The art of living now has a new meaning — love others, love yourself and live gratefully.
Gifting planters on Diwali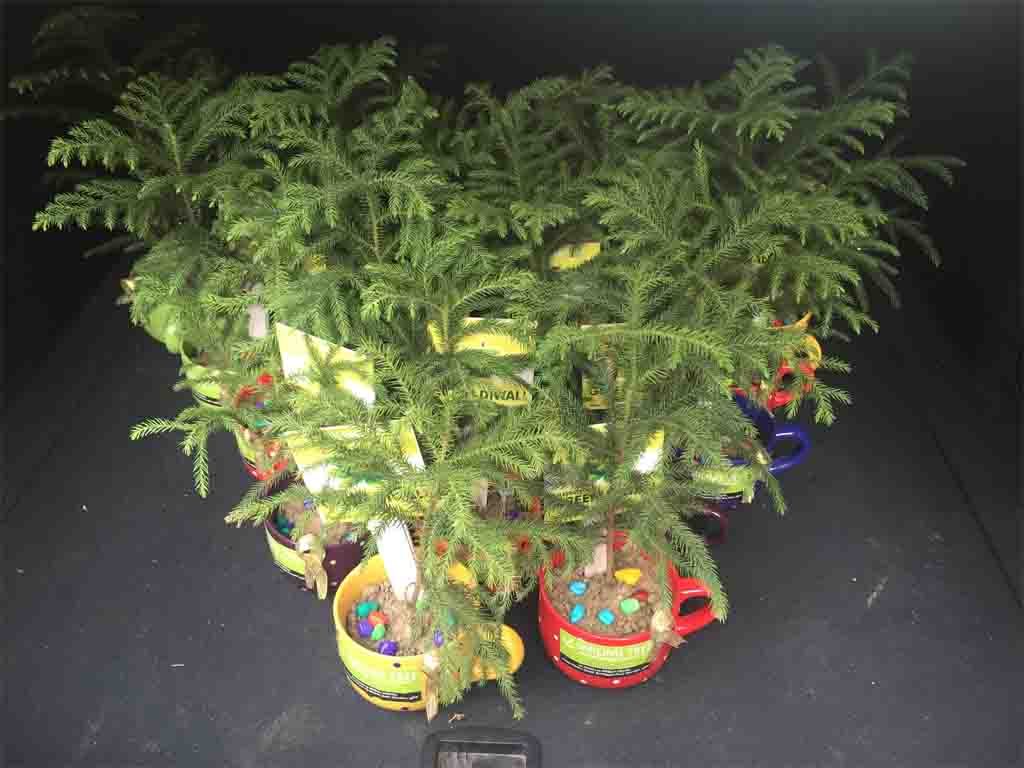 Gifts and more
Smiling Tree believes that plants and trees are the most beautiful gifts.
Modern School
Trees of  different varieties  like  Pink  Cassia, Anjan, Pangar, Ficus Elastica, etc.  were planted  by  Mr Ashok  Pratap  Singh, Honorable  President  Board of  Trustees  Modern  School, Ms Lata  Vaidyanathan, Principal  Modern  School and  others. Three students  of the  school also celebrated their birthday by planting trees. Principal, Ms Lata  Vaidyanathan was  very appreciative  of the  event and  emphasized the importance  for the children  to be involved  in not only plantation of trees but also taking care of them while they grow. She promoted the idea of planting trees to mark a special occasion like birthday etc., or to simply make one's landscape a little prettier. In desperate need for action against ongoing destruction of natural resources, the truth is 'every tree makes a difference.'