Plants and Trees planted
12063
Green area spread (sq. ft)
4238
Events and plantations
147
Gardening Solutions
Smiling Tree provides all sorts of gardening solutions, especially balcony and terrace gardens in flats, bungalows, villas and condominiums. We tend to customize the garden according to your space and taste. Whether you have a small balcony or a big terrace, we can create a green patch to adorn your house. Recycling old tyres, shoes, bottles and other discarded material into planters is our forte. We also specialize in self-watering planters, and setting up of herbal and organic gardens that will provide you with useful herbs such as tulsi, mint, Aloe Vera, among others. Besides, if one has a green urge to gift planters, saplings and pots on occasions such as Diwali, birthday, wedding or any other event; Smiling Tree is just a call away.
Lechuza self-watering planters available at Smiling Tree.
Lechuza, straight from Germany, inspires both professional interior landscapers and end consumers with cleverly designed solutions for planters and accessories.
Avail festive pricing at Smiling Tree and get further discounts on bulk orders.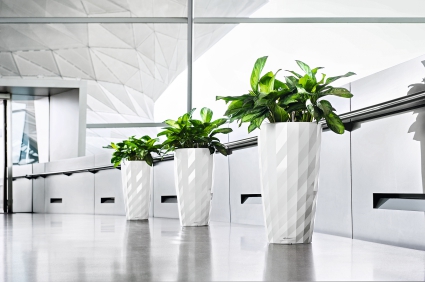 About Us
It all started as a green initiative nearly five years ago by Nirbhay Kwatra. The young man, a Modern School fifth grader then, embarked on a long but stimulating journey of contributing towards saving the planet in January 2012 when he conducted a "Go Green Walk" at Lodhi Gardens for spreading awareness about effective ways of conserving the environment and planting trees. Ever since, Smiling Tree has spread its reach far and wide to take its massive mission forward, gifting plants and saplings on birthdays, weddings, social events, Diwali and other occasions, planting trees, fostering plantation drives at Modern School, St. Xavier's School, Roshanara Club, Nirmal Hriday, partnering with the Government in plantation drives in Namami Gange Programme, national mission for clean Ganga, and various other venues in and around Delhi.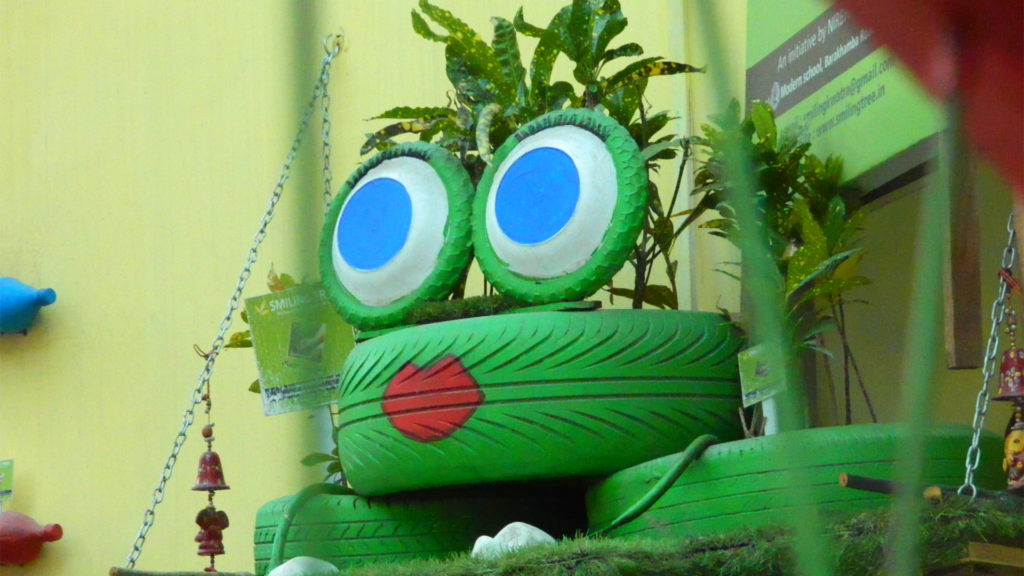 Our Team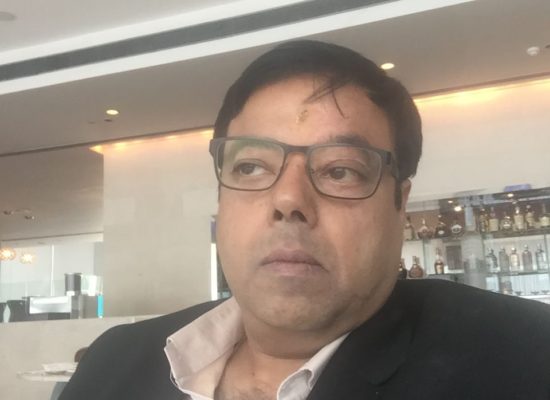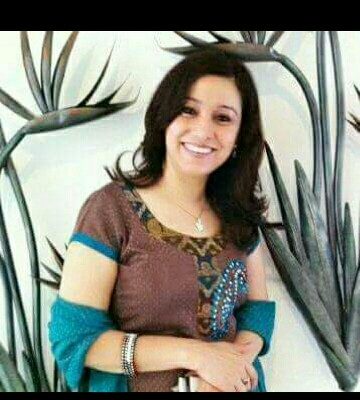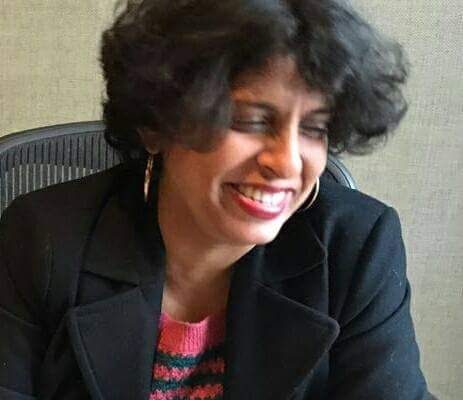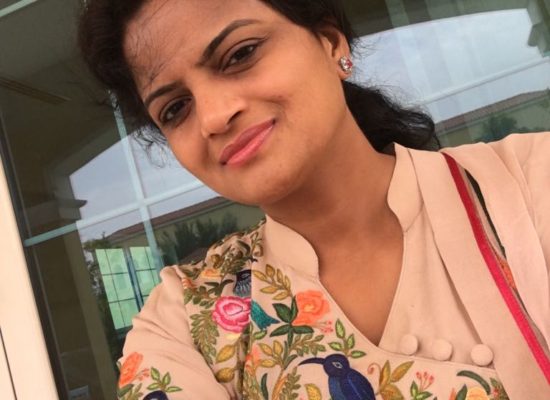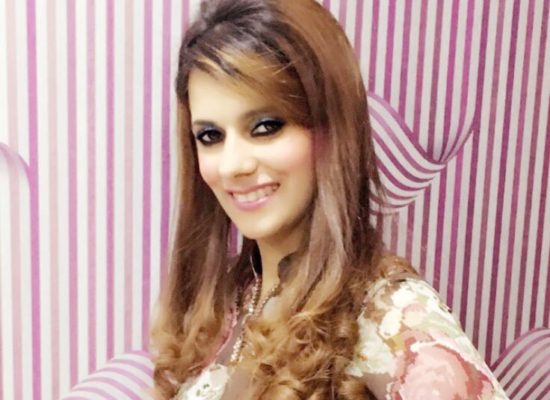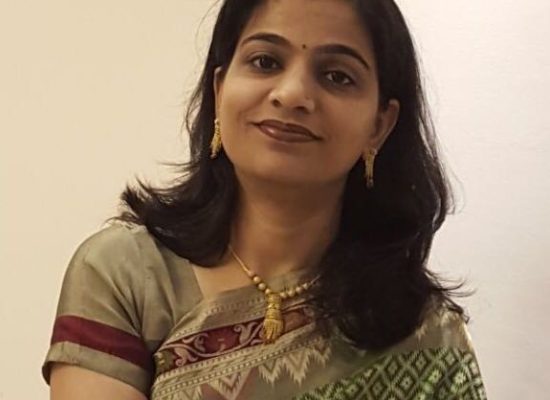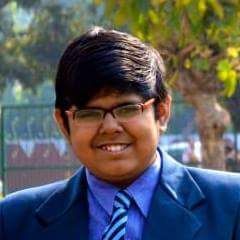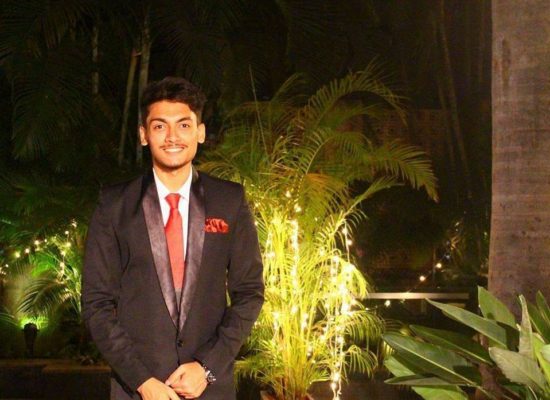 Smiling Tree helped me do my bit for our planet and the gardening concepts they had for my space were stunning!
The best gift that you can give to your space! Not just gardening, Smiling Tree spreads happiness!
An environmental service that transformed my home. The concept of 'Bring Nature Home' will go a long way. Cheers to Smiling Tree!